Activate your skin's antioxidant energy

100% injected into the bottom of the skin

TEOSYAL Redensity is a gloss treatment for skin care in the dermis. Using 100% hyaluronic acid that can be naturally absorbed by the body.The formula specially adds the patented Dermo-Restructuring Complex 8,3,2,1, which refers to 8 amino acids, 3 antioxidants, 2 minerals and A vitamin, which can effectively activate cells, restructure skin density, provide anti-oxidant protection, deeply moisturise, remove wrinkle and rejuvenate skin. This treatment will restore moisture and luster to the skin. Medical reports show that after two and a half months of treatment, wrinkles are reduced by 82.7% , moisture replenishment is increased by 75% , and skin gloss is increased by 75% . 100% of users have expressed satisfaction with the treatment.

Essential nutrients for the skin
8 amino acids amino acids | glycine , lysine, threonine, proline, isoleucine, leucine, valine, arginine ︰ promote skin cell renewal and moisturizing

3 Antioxidants | Titanium glutathione, acetylcysteine, lipoic acid : protect the skin from free radicals
2 mineral minerals | zinc, copper ︰ help cell metabolism
1 Vitamin Vitamin | Vitamin B6 ︰ help cell metabolism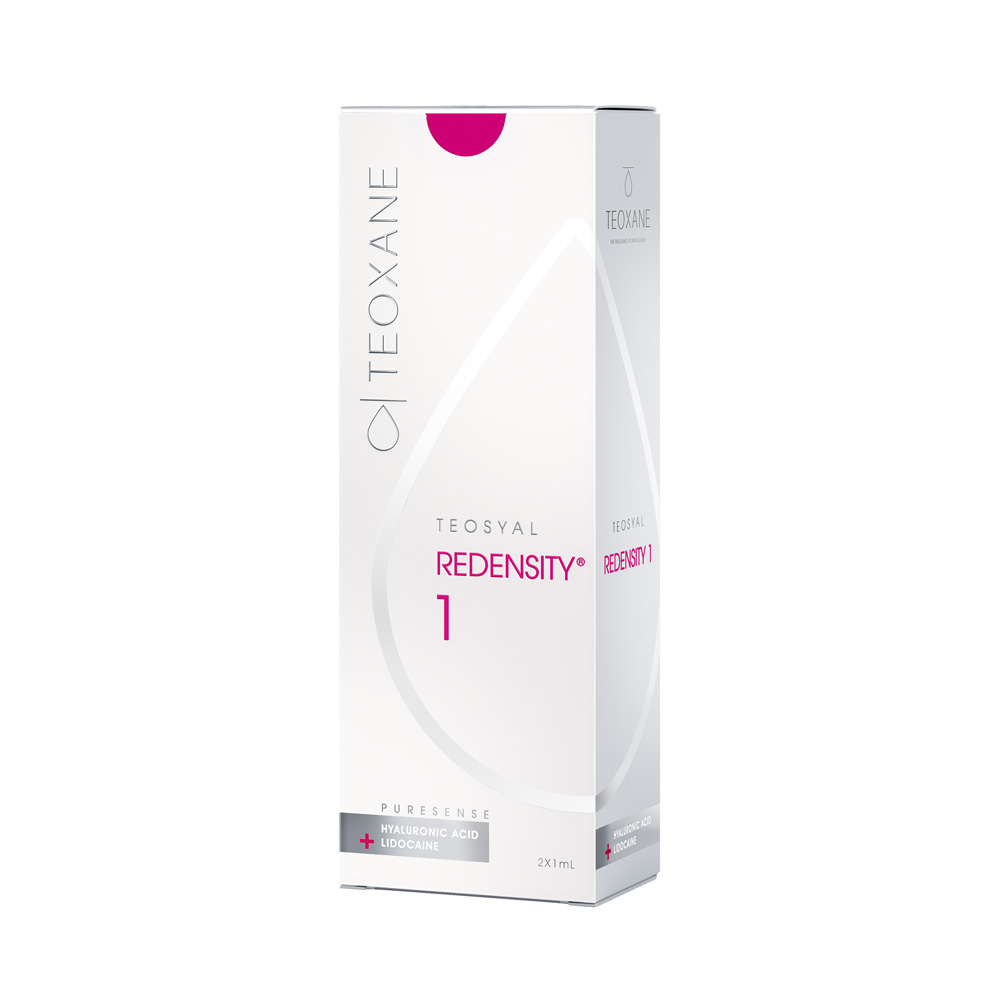 Activate and repair skin cell structure


Anti-oxidant and deep hydration for the skin


Improve skin density and firmness



Effectively smoothes wrinkles and rejuvenates skin



Provides antioxidant protection



Lets the skin regain its radiance

Register Now!
we will contact you soon!