Belly treatment

During pregnancy, because the belly becomes larger, the gap between the rectus abdominis will be stretched, and the white line of the abdomen will be stretched in this way. At the same time, when women are pregnant, they secrete relaxation hormones to enlarge their pelvic bodies. After childbirth, the separated rectus abdominis will not be immediately narrowed and restored to its original position. The mother will have loose skin on her belly. The mother may also experience low back pain. In severe cases, urine leakage may occur.
VEGAS ‧Become a beautiful pregnant mother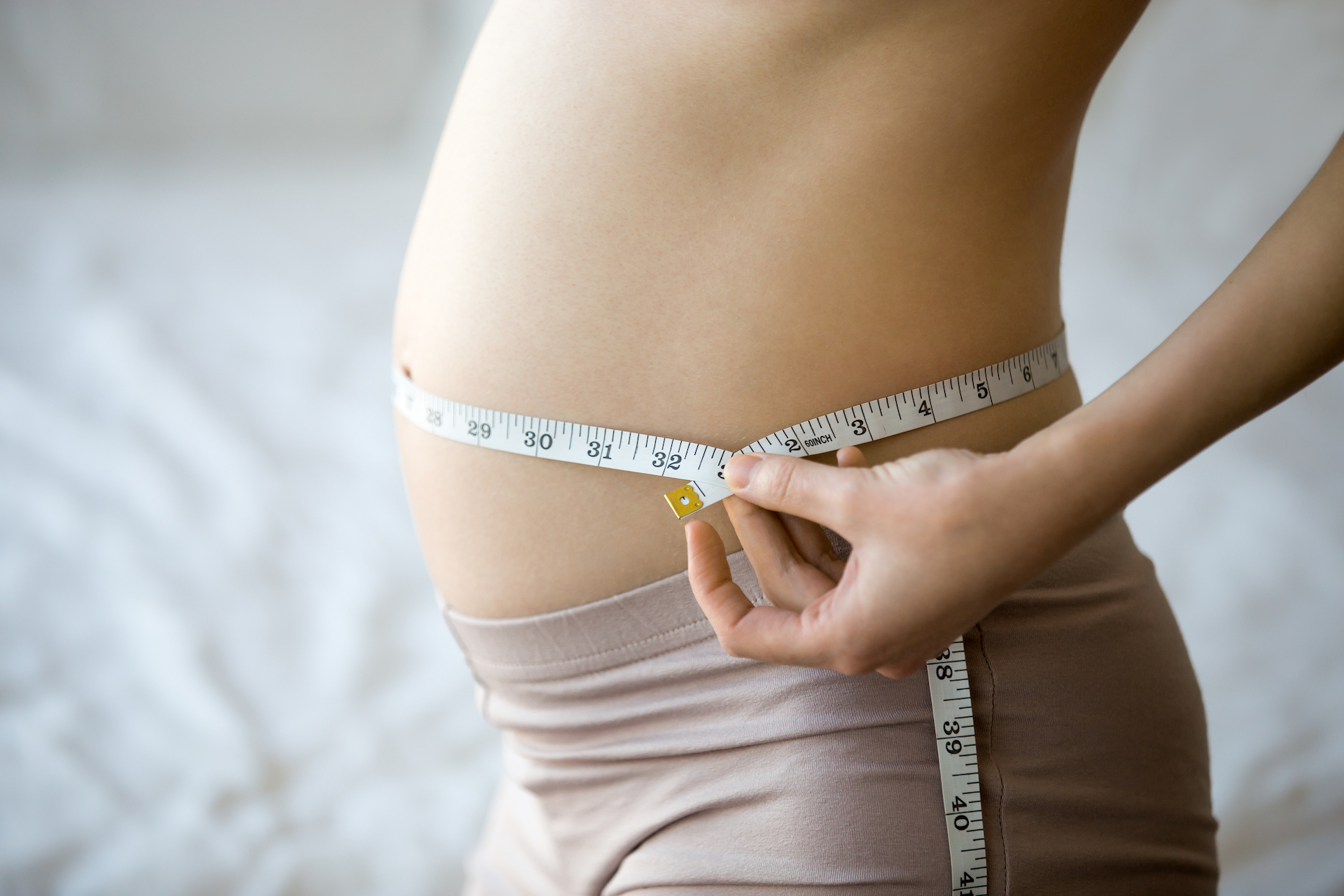 The cloth strips are aimed at the enlarged pelvis, hips, waist, abdomen, and back with point-to-point bandaging, and accurately "orthoped" according to each body shape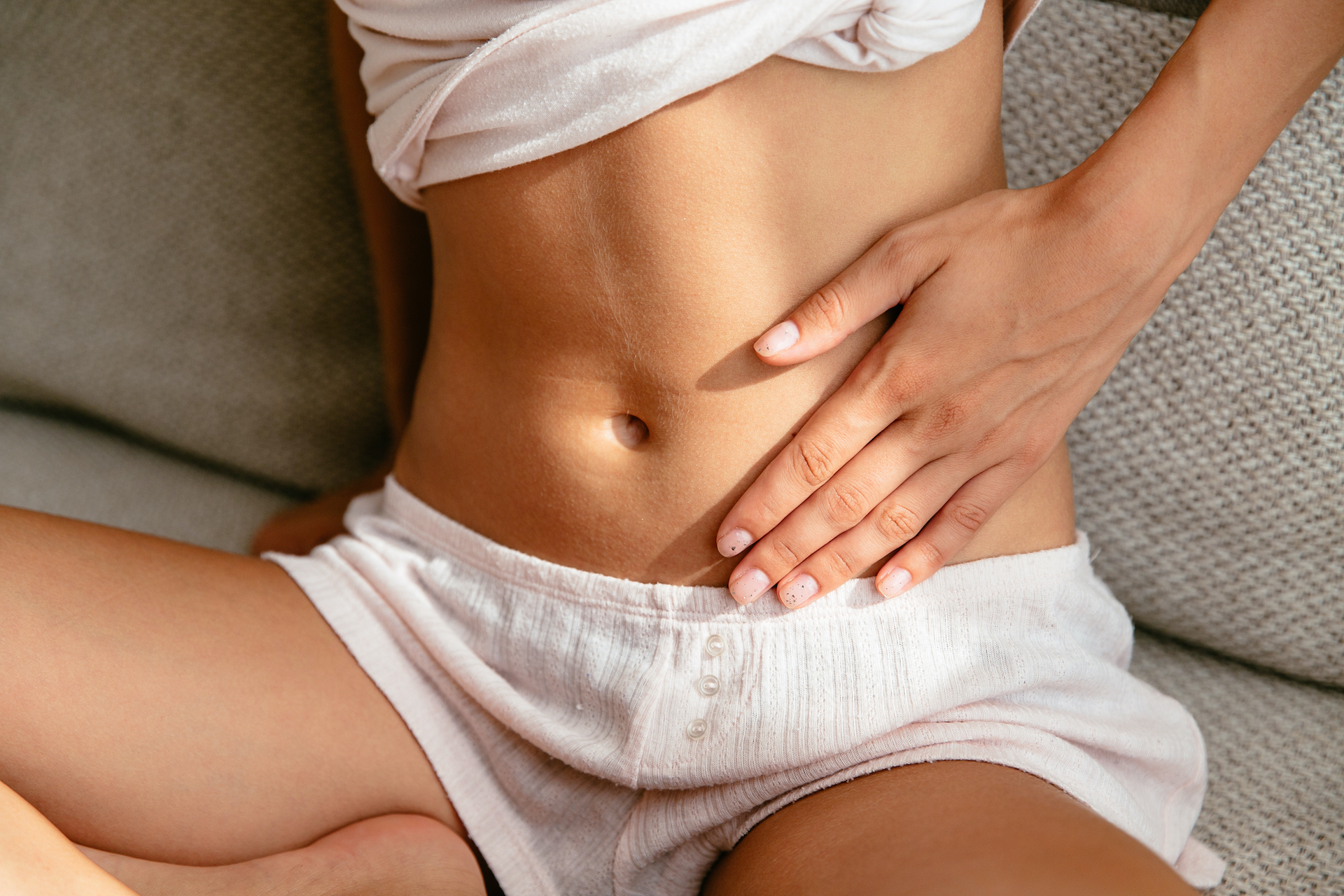 Help the uterus to contract, prevent sagging, and return the uterus and other internal organs to their original positions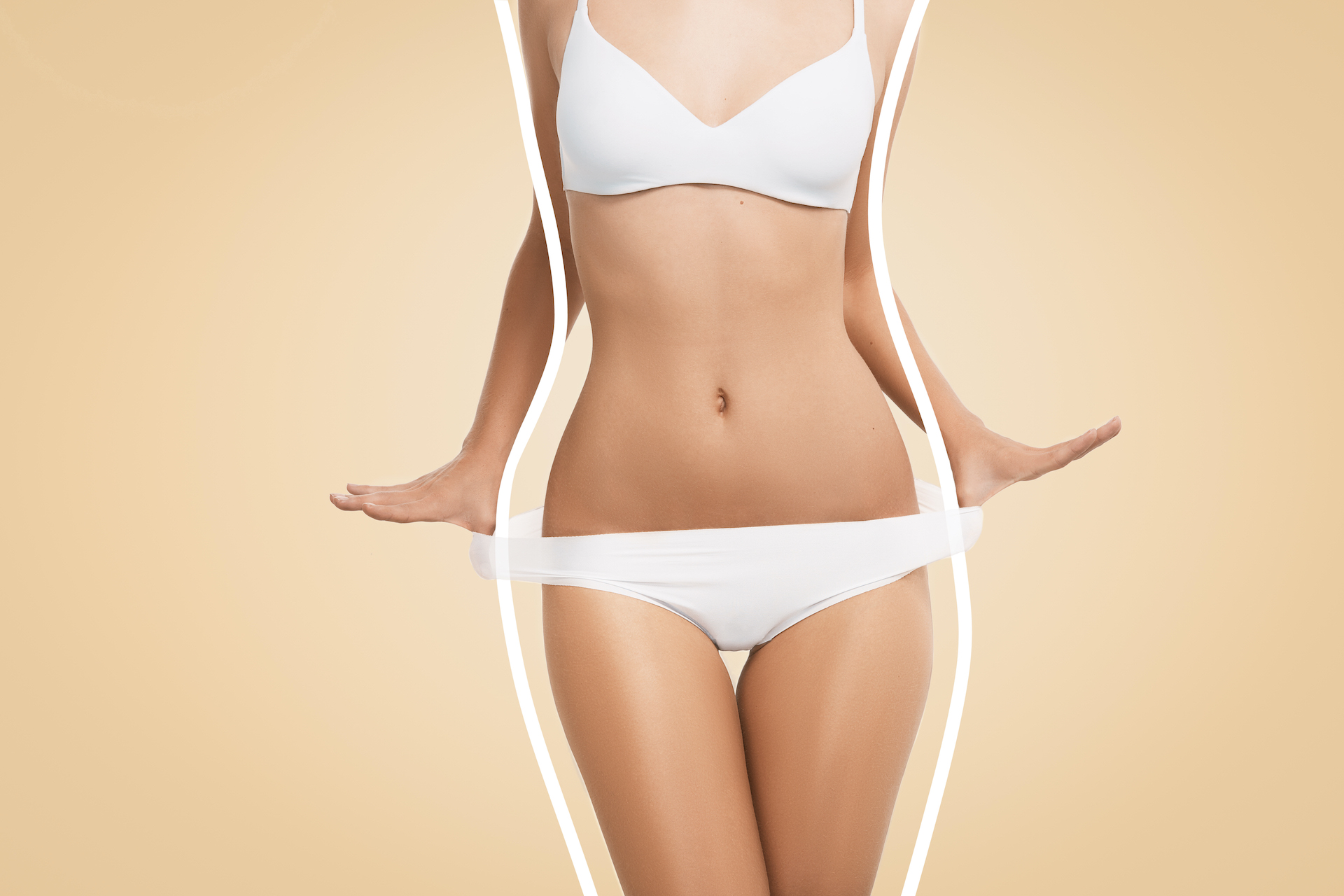 Improve separation of rectus abdominis, calm belly, reshape waistline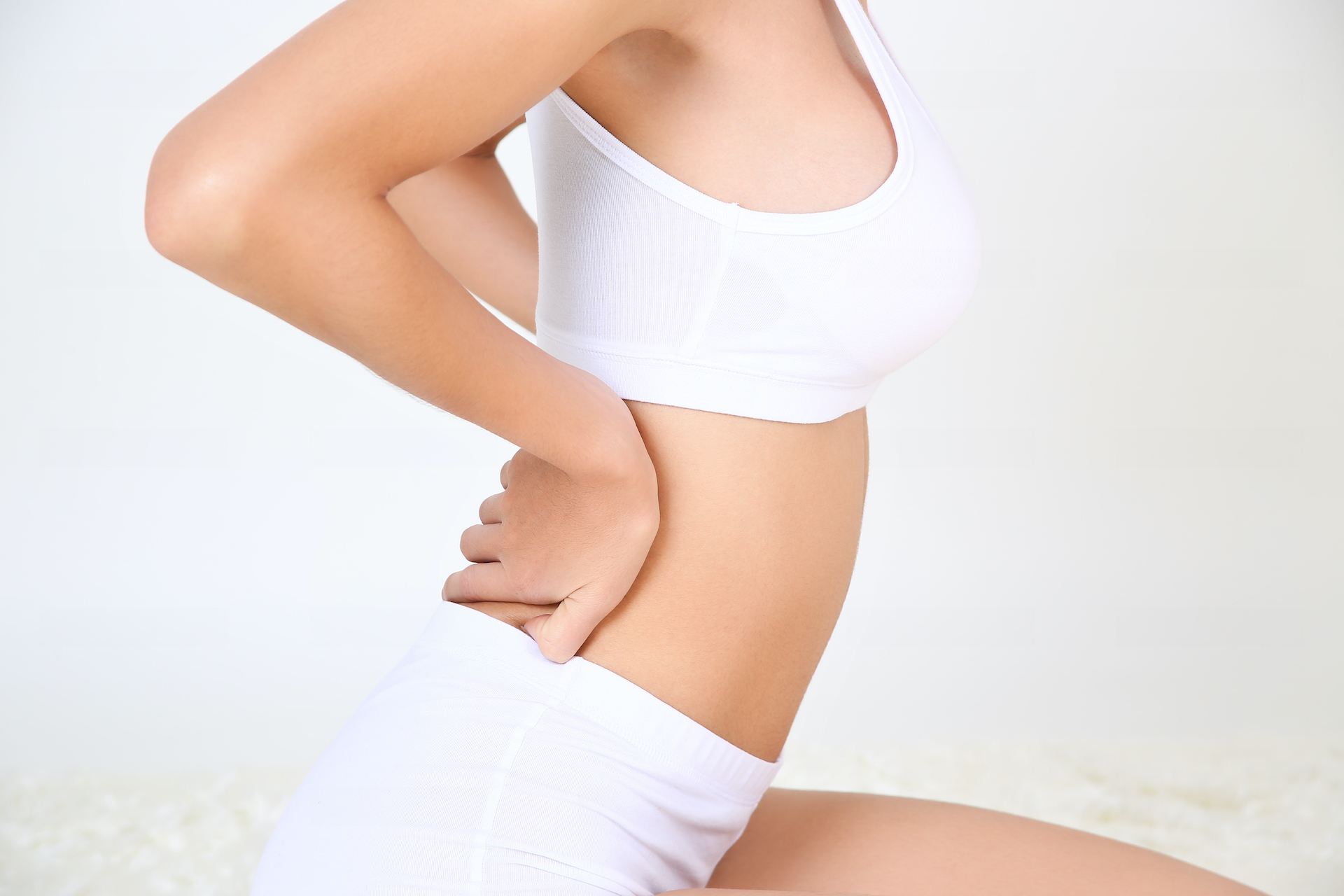 Frequently Asked Questions – Q&A
Register Now!
we will contact you soon!